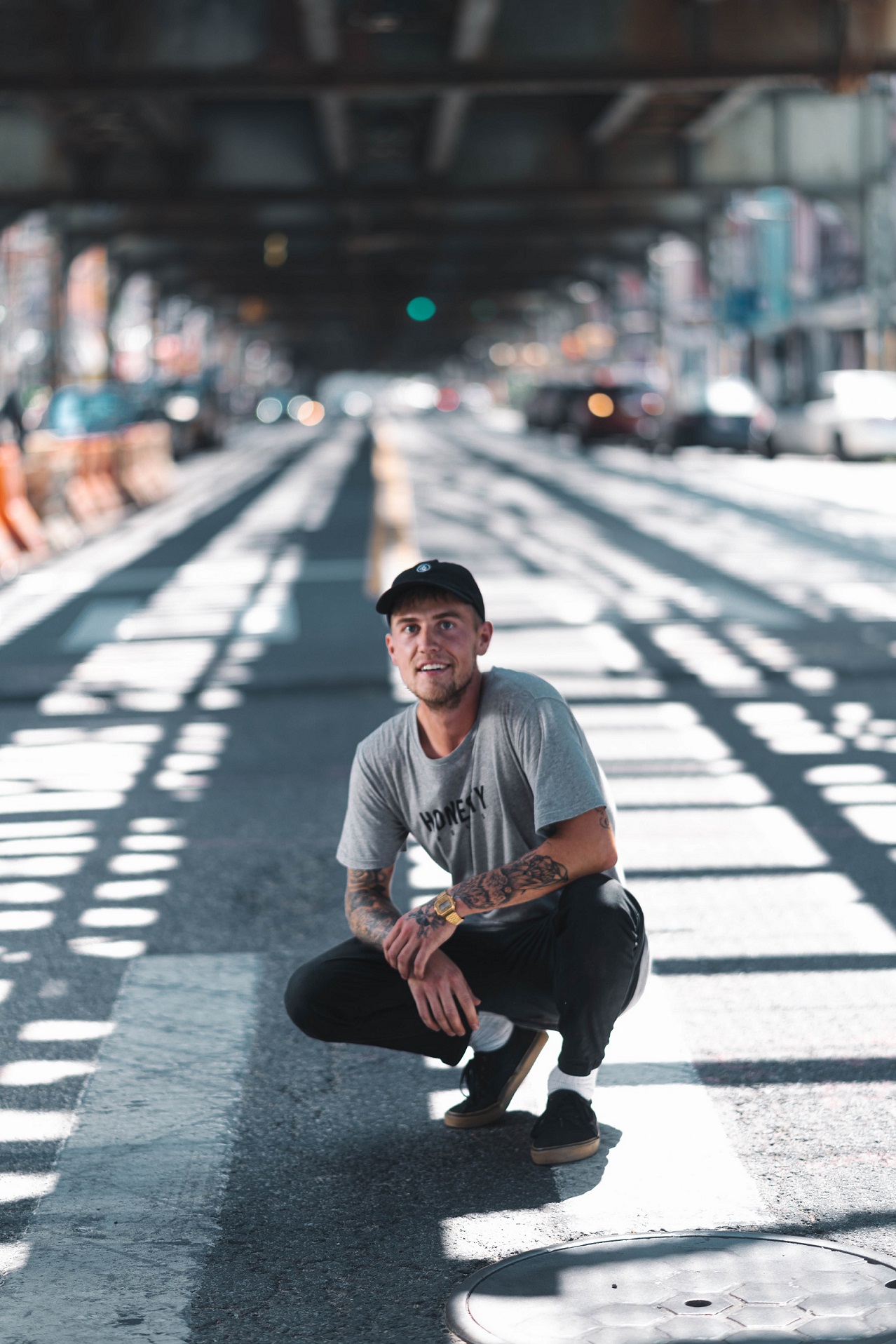 Born in Germany near Chemnitz, he found his passion at a really young age. He just turned twelve years old and his dream was to be a professional BMX Athlete as an adult. He put blood, sweat and tears into his passion because he knew that only with a lot of ambition his dreams can become reality.
In 2012 he became world champion in the master class in BMX Flatland and then he decided to "step up" to the pros. Till today he is participating successfully in competitions worldwide.
On his way to becoming a BMX pro, however, there is another great passion. Making films! Eight years ago, after a long period of saving money on his bank account, he had finally made a new dream come true. His first camera. What was still a hobby at that time quickly became his greatest passion besides riding a BMX Bike. He knew that he could only get better in filmmaking with a lot of patience and work. Today he is on the road worldwide and loves working directly with the customer to make visions come true.
His last big job was for Aqua Expeditions, a highly-exclusive boutique luxury cruise experience.